GOT QUESTIONS?
Ask our Technical Advisors

HASSLE FREE PMS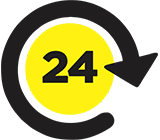 CONVENIENT
We make our transactions fast and easy. Book your car today and get the service done the same day.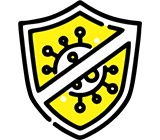 SAFE
We go to you! No need to bring your car anywhere where you might get a chance to be in crowded areas.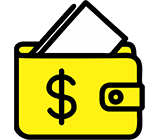 AFFORDABLE
We provide excellent service for a reasonable price. No hidden charges and fees.
Our Expert Mechanics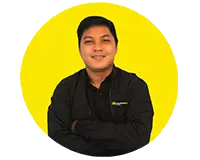 MECHANIC JUNNEL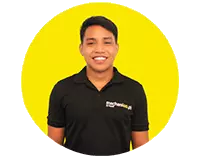 MECHANIC KENNETH
MECHANIC LOUIE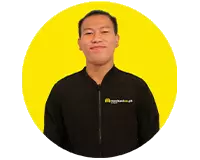 MECHANIC JAYSON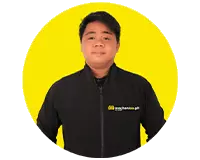 MECHANIC JOED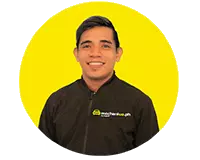 MECHANIC JUWIN
Office Hours
8:00am - 5:00pm, Monday to Sunday